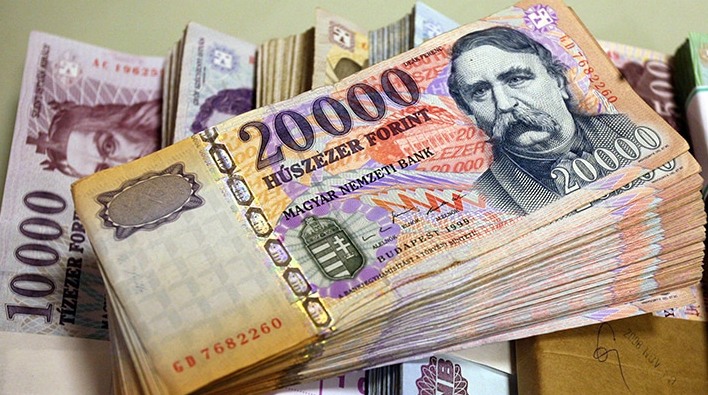 Have you just encountered sports betting for the first time? If your answer is yes, then you are in the right place. We also try to quickly provide you with the best possible tips, ideas and advice so that you too can become a successful sports bettor. 
Now we have gathered for you the 9 points with the help of which you can make better and more considered decisions. For my part, I have been dealing with sports betting for more than 32 years, unfortunately there was no such summary document at that time, I had to learn and apply these important criteria on my own. 
Fortunately, you are here now and can greatly benefit from the knowledge below. In order to succeed, I encourage you to read these 9 points and use them in practice.
Our first advice for beginner sports bettors is not to rush! Yes, we have been in the same shoes for 32 years, but today we can take a step back and look at the daily offer almost as an outsider and we are only willing to deal with really valuable matches.
As with many things, it is essential to walk a bit before running. This is especially true for sports betting. For those new to it, it's worth taking the time to learn the basics before getting too deep. By understanding the basics, we can make better and more informed betting decisions.
Betting on sports is fun and you can definitely make a great profit with it. However, in order to make really serious money, we need to become a competent and disciplined sports bettor. You have already taken the first important step, as you are currently reading the 9 most important criteria, but this is only the beginning. Make sure that the goals you want to achieve with sports betting are always within a realistic framework.
Take it with a clear head
Our next piece of advice is to bet only if your head is really clear. No, we don't mean washing your hair. By this we mean that you should never bet if you have been drinking and we have not even mentioned other drugs. We should only risk our hard-earned forints if our minds are in top form. For many people, drinking and watching their favorite sporting events go hand in hand. That is why we recommend that you place your bets before you start drinking, so that you are less likely to make bad decisions. 
Yes, I know that we mention this every day, but as I wrote in yesterday's post, this is the alpha and omega of everything. Create your own money management and stick to it no matter what happens.
Bet on a sport you know well
I have been dealing with sports betting for more than 32 years, I like and can bet on football, handball, basketball because I know the rules. I've never bet on cricket because, to be honest, I don't even know what grows on a tree, but I don't care either. 
One of the hardest struggles for sports bettors is maintaining discipline. This battle usually has to be fought with ourselves. I'll be honest, if I watch Fradi on TV or I'm out at the match, sometimes I get caught up in emotions, it's natural because we're human. This can be especially true for new sports bettors, but even experienced bettors sometimes have trouble keeping their emotions in check. When betting on sports, you have to be sensible and exclude emotions when making decisions.
There are two main ways of keeping records. The best method is to use a spreadsheet program such as Microsoft Excel. Many professional sports bettors track their betting records this way. If you don't like Excel, a notebook will do. Regardless of which one you choose, make sure you are consistent and that your data is always up to date.
Find a reliable bookmaker 
I'm just inserting this from yesterday's blog post here:
"If two bakeries next to each other sell the same bread at different prices, it would be stupid to choose the more expensive one. Although tippmix.hu and tippmixpo.hu are in the same hands, in many cases they offer different odds for a match. In such cases, we should always choose the higher multiplier because the risk is the same."
🔔 COIN MAGNET: We are already at 6.5 Million in prizes ❗
We projected the described 5 points primarily for football, but as we wrote in the first paragraph, this method can also be used perfectly in individual sports, which is fully supported by the work of the Pénzmagnes Premium group over the past 31 months. Since the start of the Pénzmagnes group, we have earned HUF +6,519,900 so far.
You can access the statistics of the Pénzmagnes Premium group going back more than 30 months at this link: https://tippmixtippek1x2.hu/penzmagnes/#stat
🔔 Don't leave it to chance!
Sports betting, if done right, is far from gambling, but rather a short-term investment, just like a day trade on the stock market! 
🔔 Join us now for real Premium Football Betting tips and coupon ideas!